Nucleic Acids and Immunity 2018
​ ​
Neha got the poster award at the Nucleic acids and immunity conference
in Brno for the poster: "Functional characterizationof SMG7 paralogues in
Arabidopsis thaliana."
Congratulations!
EMBO Conference on Meiosis 2017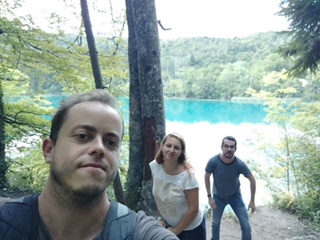 In Hvar, Croatia 27.08.-01.09. 2017 we had Albert, Anna and Sorin presenting posters during the EMBO conference on Meiosis. They networked, listened to the newest development in the field and got feedback on their research. Of course they also visited some Croatian wonders on the way.

Nucleic Acids and Immunity 2016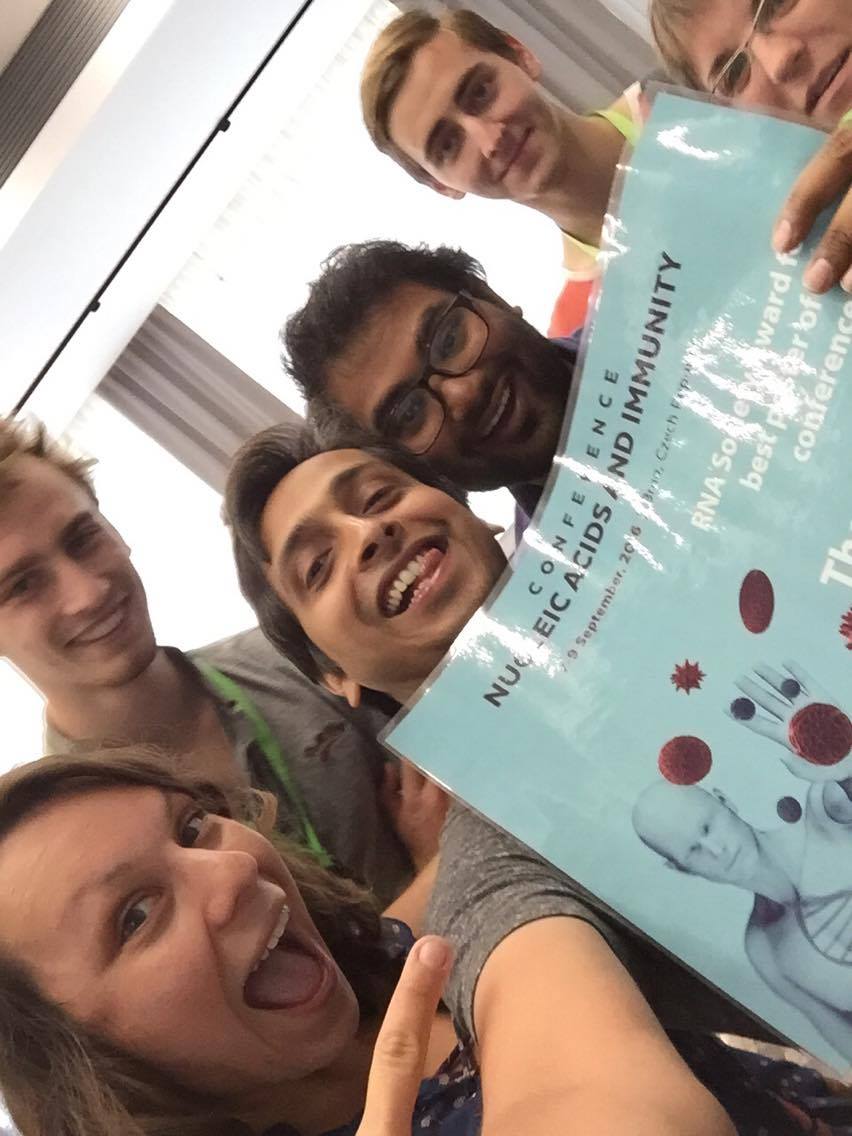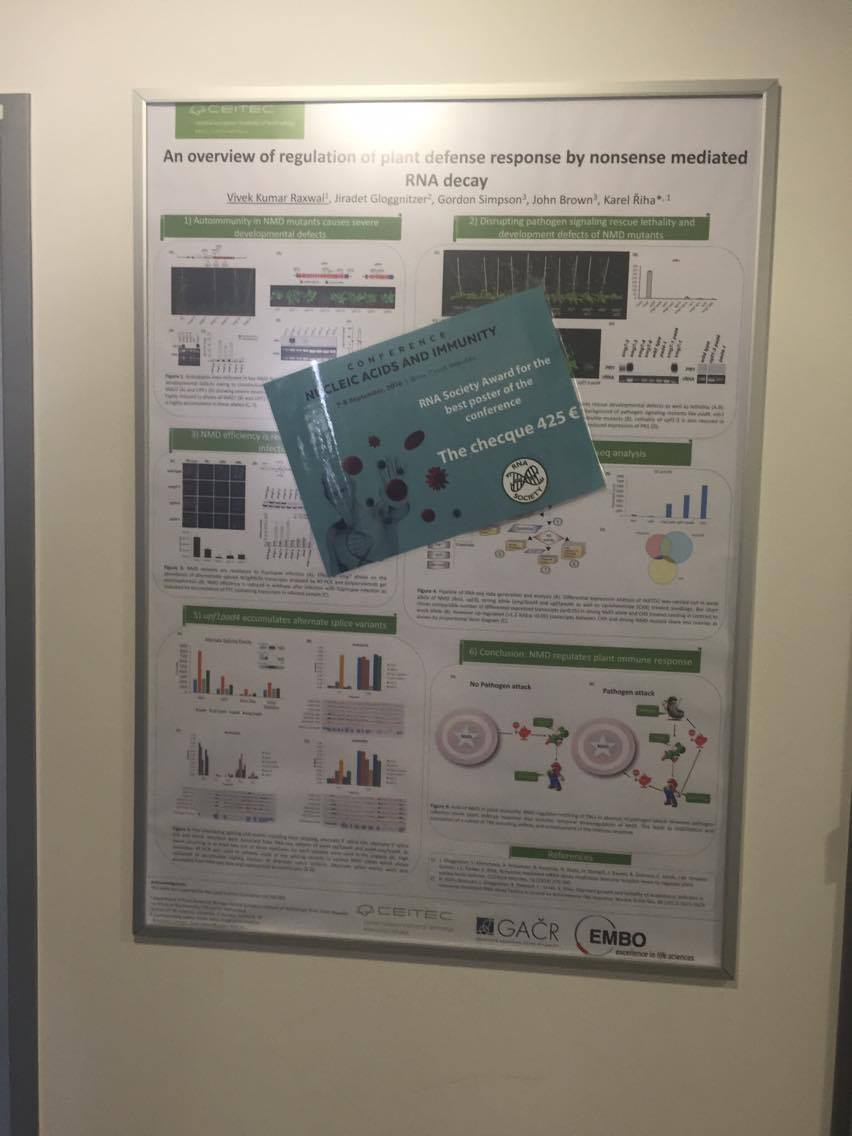 Vivek won a poster price at the Nucleic Acids and Immunity conference held in Brno.